[muh-ral] - noun
the mental and emotional condition (as of ethusiasm, confidence, and loyalty) of an individual or group with regard to accomplishing a common function, goal, purpose or tasks at hand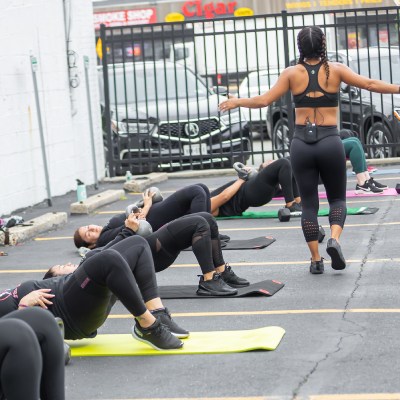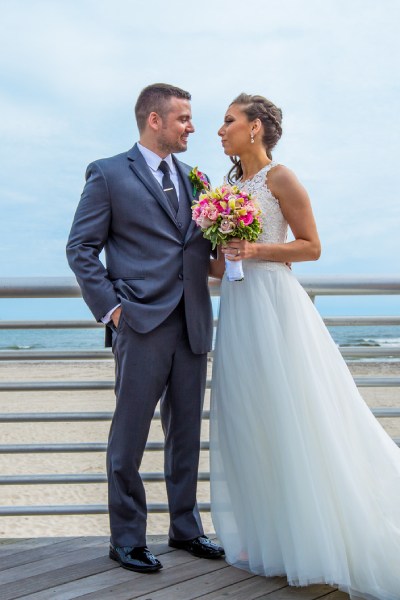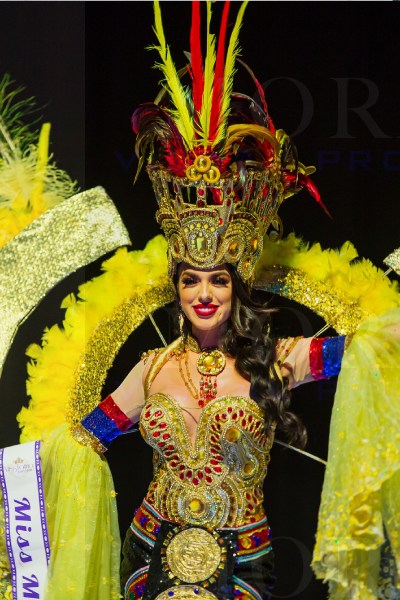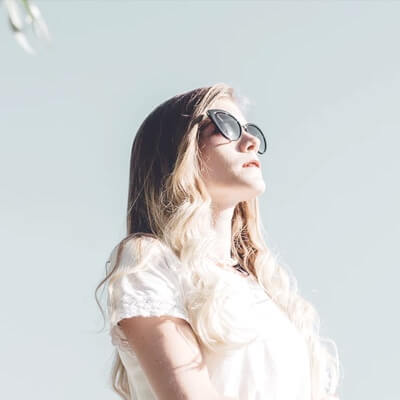 We provide world-class photography and video services to our clients.
Based in Long Island, NY, our photography team has been serving clients with the best commercial photography in New York (and beyond) for nearly 20 years.

And we believe that clean, professional, and vibrant photography can elevate your brand and bring your story to life.

CEO & Founder at Morale Visual Productions
Capturing memorable moments that last forever
We take a personalized approach with all our clients, and everything begins with an initial conversation. We want to learn about your photography needs and what we can do to make your project successful.
Reach out for a free consultation
Call us today
(516) 650-0900
Visit Our Office
688 Broadway, Suite 1 Massapequa, NY 11758